....straight from the lab..tout juste sorti du lab....
....Where unadulterated experimentation meets haircare products close to nature..Lorsque l'expérience naturaliste rencontre les soins pour cheveux à l'écoute de la nature....
....Cult haircare products that define beauty using all-natural ingredients. ..Soins cultes pour cheveux qui se confondent avec la notion de beauté tout en n'utilisant que des ingrédients naturels. ....
....Instant addictions for the hair-obsessed!..Irresistibles pour toutes celles qui craquent pour leurs cheveux!....
....This is Anton Beill Lab – a rulebreaking playground for the world's most influential hairdressers and customers. ..Voici Anton Beill Lab - un virage pour coiffeurs et clients à l'influence mondiale. ....
....made in the..fabriqué en....
....Netherlands..Hollande....
–
....LatEST Release..Nouveautés....
....Innovating cult hair care products that changes women´s everyday routines and beauty. Instant addictions for the hair-obsessed!..Soins cultes innovateurs pour cheveux qui transforment la routine des femmes et de leur beauté. Irresistibles pour toutes celles qui craquent pour leurs cheveux. ....
....leave-in..sans rinçage....
....For everyday life, an effortless chic visual strategically achieved in 5 minutes with the Anton Beill leave-in products. ..Un visuel chique sans effort, pensé pour tous les jours, réussi en 5 minutes grâce aux produits sans rinçage Anton Beill. ....
 
....Treatment..Traitements....
....Created with the most pure ingredients from nature, to do what they mean, and produced in small quantities, as all the good things. ..Créés à partir des ingrédients les plus purs que la nature nous recommande et produits en petites quantités comme le sont les meilleurs choses. ....
 
....Daily Care..Soins quotidien....
....Believe us when we say a good hair day begins in the shower, Anton Beill daily care products will leave your hair and scalp nourished and cleansed without stripping its natural oils. ..Croyez-nous lorsque nous prônons que de beaux cheveux en journée s'annoncent dès la douche, les soins quotidiens Anton Beill laisseront votre cuir chevelu ainsi que vos cheveux, nourris et lavés, sans endommager leur huile naturelle. ....
....my advices..mes conseils....
....HOW TO KEEP YOUR HAIR COLOR FROM FADING IN SUMMER..Comment garder sa couleur lumineuse même en été....
....Diving into salty and chlorine water --- how good is this?!..Plonger dans les eaux salées et chlorées --- quelles conséquences?....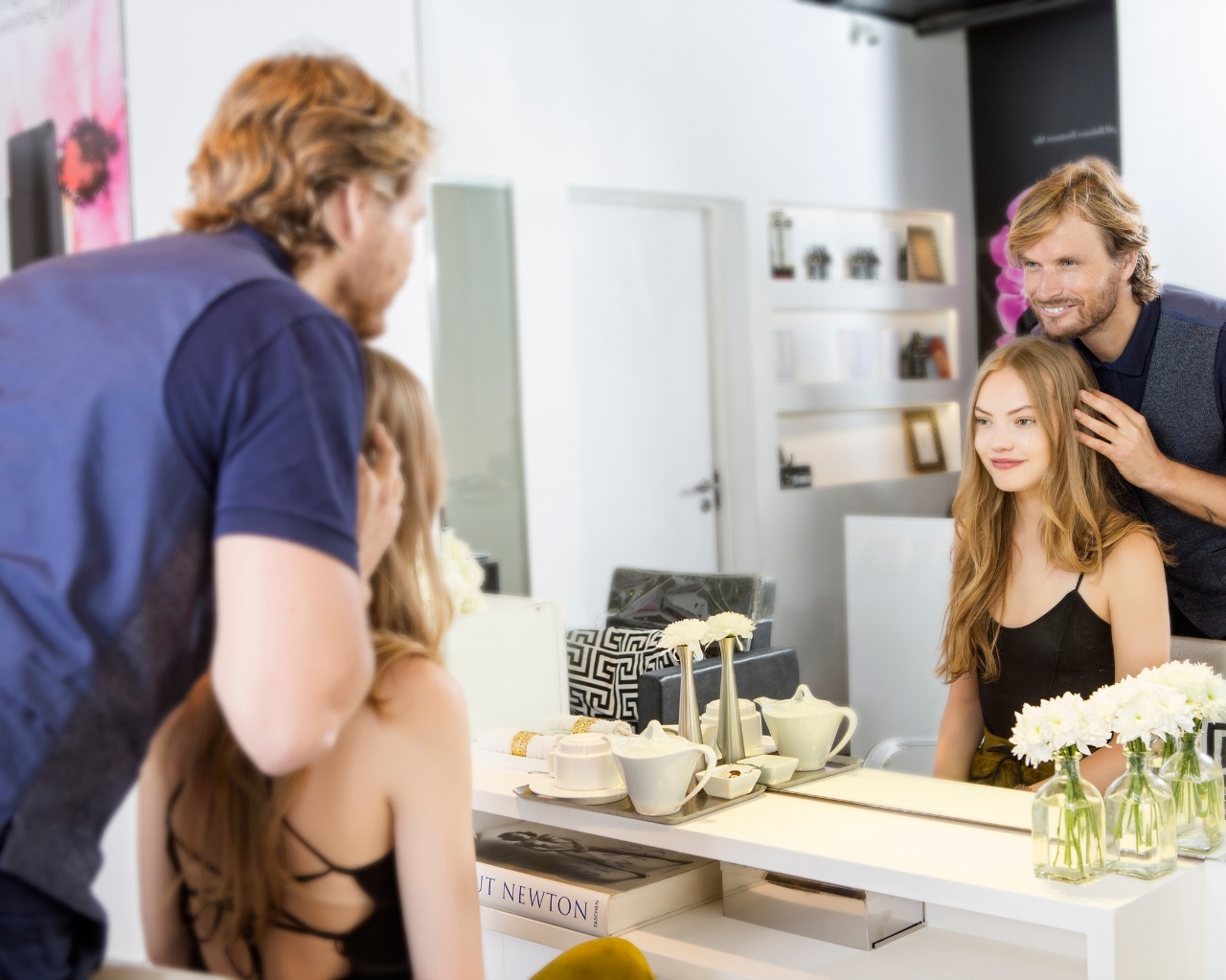 ....DETOX HAIR CARE..Soin détox pour cheveux....
....RESTORE A HEALTHY SCALP AND PROMOTE HAIR GROWTH..RETOUVER UN CUIR CHEVELU SAIN ET STIMULER LA CROISSANCE DU CHEVEU....